The earliest steps in the history of education in the field of architecture in Serbia can be traced back to the first half of the 19th century. The Act on the Establishment of the "Engineering School" by Prince Aleksandar Karađorđević from 1846 set out the curriculum offering five courses, among which one was Architecture, representing grassroots of today's architectural education. Since then 170 years has passed, during which the Higher School transformed into the Faculty of Engineering which in 1905 has become one of five members of the University of Belgrade together with its Department of architecture.
Today, by honoring its history and tradition, the Faculty of Architecture as leading and one of the oldest higher education institution in architecture and urban studies in the Balkan region proudly celebrates this important anniversary.
Celebrating 170 years of architectural education, the Faculty of Architecture is pleased to announce a series of events, lectures, publications and exhibitions for 2016 (to be announced on this page).
Two events from celebration calendar stands out:
Traditional graduation ceremony to be held on Students' Day on April 4, followed by opening of the RIBA President's Medals Exhibition which is of particular significance as the Faculty received RIBA validation in this year of anniversary.

On the occasion of celebrating
170 years of architectural education in Serbia, the Solemn Academy
is to be held at Yugoslav Film Archive, Belgrade – Uzun Mirkova 1, on Thursday, 3rd of November at 2 PM. The program of the Academy includes the address from the Dean of the Faculty of Architecture, prof. dr Vladan Djokić and other distinguished guests, followed by the cocktail at the lobby.
At the occasion we will present awards for the best students and promote new faculty publication "170 Figures for 170 Years of Higher Education in Architecture in Serbia".
To celebrate this milestone in 2016, here is a list of special events and activities:
---
By Архитектонски факултет on 26/12/2016

/ Dec 2016 – Feb 2017 / The exhibition "A Space: A Drawing and A Painting" presents…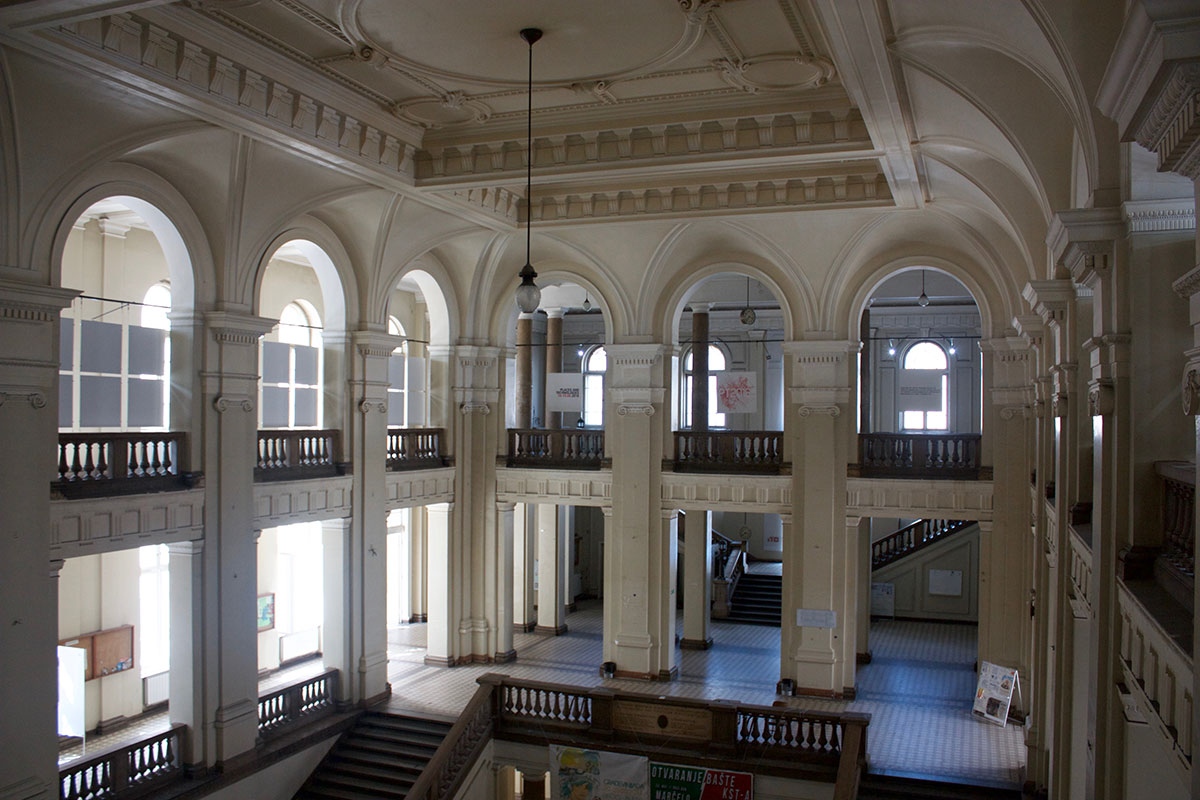 Technical faculties of Belgrade building, Main Hall | Photo: M.Bulatović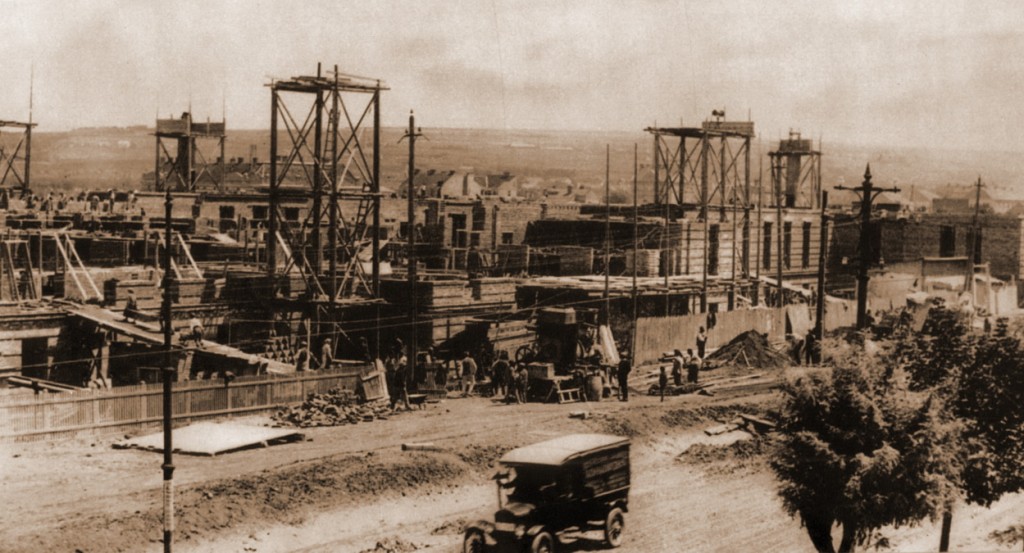 The building of the Faculty of Engineering was constructed in 1925-1931.