DANUrB Workshop in Golubac – Report

October 15-17, 2017
The last workshop within DANUrB – DANube Urban Brand project was realised in Golubac, October 15-17, 2017. The main organiser of the workshop was the Faculty of Architecture in Belgrade as the project partner, while its co-organiser was the Municipality of Golubac through the Tourist Organisation of Golubac as the associated strategic partner in the project.
The organisation manager of the workshop was Prof. Aleksandra Đukić as the project manager on behalf of the Faculty, Branislav Antonić was technical secretary, while Dr Milena Vukmirović managed student workshop. Prof. Aleksandra Stupar (member of the Steering Committee) and Svetlana Tolić (financial manager of the Faculty) also participated in the workshop.
The workshop had two parts, a partner workshop and a student workshop. More than 100 participants from over 30 partner organisations from 7 Danube countries took part in the workshop. Almost half of them were students from 6 partner universities: Vienna, Bratislava, Budapest, Novi Sad, Belgrade and Bucharest. Beside Town of Golubac and Golubac Fortress, all participants visited and explored all of Đerdap/Iron Gate, including the visits to Lepenski Vir archaeological site and the Museum of NP Đerdap in Donji Milanovac.
The significance of the workshop was raised to a higher level through the special workshop report aired on "Ovo je Srbija / This is Serbia" show on Channel 1 of RTS – national public broadcaster of Serbia.
"Ovo je Srbija / This is Serbia" show (workshop report by Aleksandra Marković) | © Radio-televizija Srbije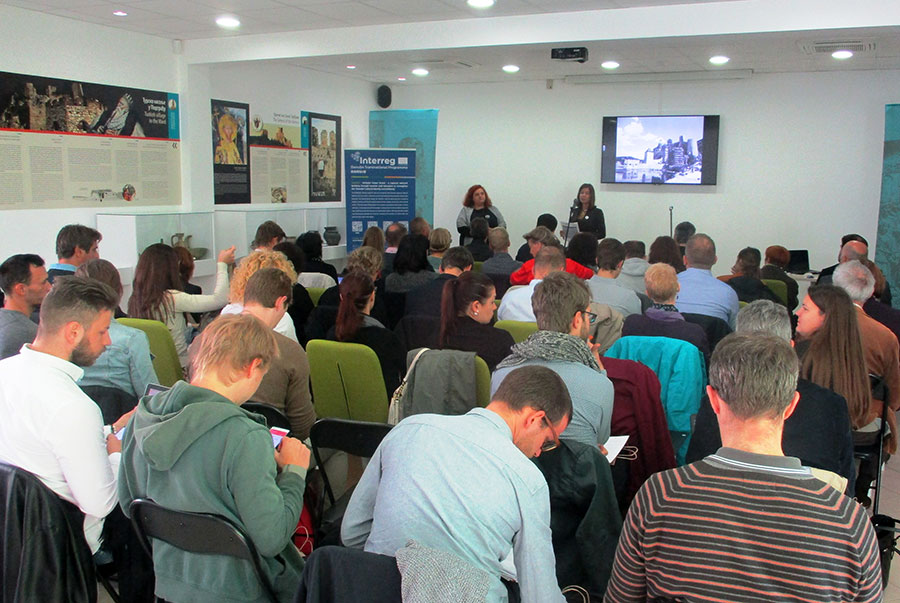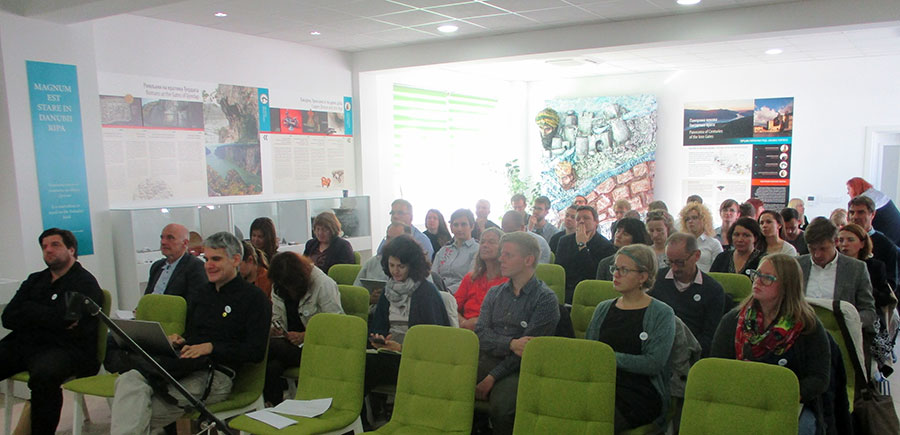 Photo © DANUrB
DANUrB project– DANube Urban Brand – is a regional network built through tourism and education to strengthen the "Danube" cultural identity and solidarity. The project is financed by the European Union, through INTERREG Danube Transnational programme 2017-2019.