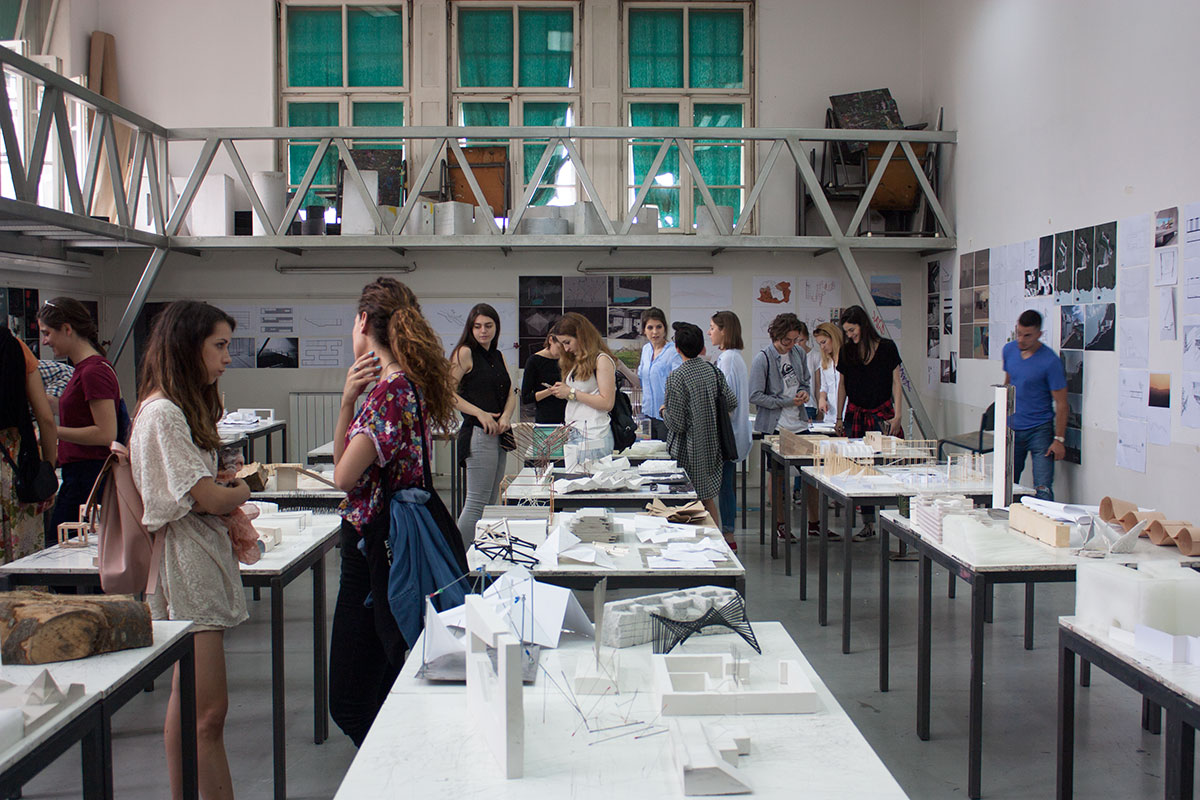 Available in Serbian!
Undergraduate studies is first-degree study programme which lasts 3 years/ 6 semesters, during which students can earn 180 ECTS and the title of Bachelor of Architecture – B.Arch.
The B.Arch degree does not lead to professional accreditation. Students also need to complete Master degree to become eligible for professional accreditation.
Undergraduate studies are the foundation of higher levels of education for architects who are upon the completion of their studies presented with an opportunity to pursue a higher degree of profession or a PhD in various fields. In this respect, these studies are conceived as comprehensive education which includes a broad set of subject related technological and social sciences, arts and humanities, and provides students with knowledge, and professional and artistic skills in the fields of architecture, urban planning and architectural technologies.
Bachelor studies also comprise a twofold practical experience: working in a Studio on specific problems and internship in one of the professional organizations outside the University.
Head of the study programme: Milena Kordić, PhD, Assistant Professor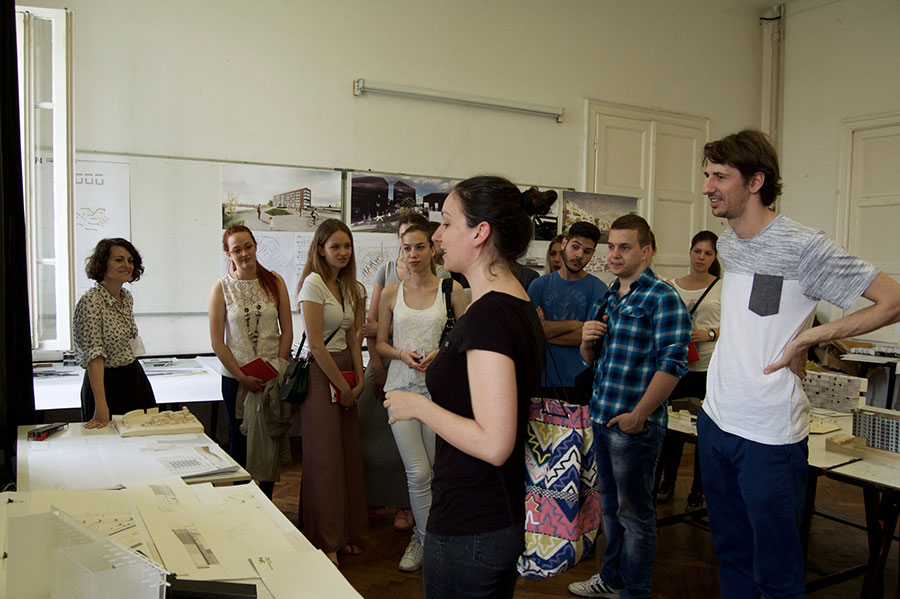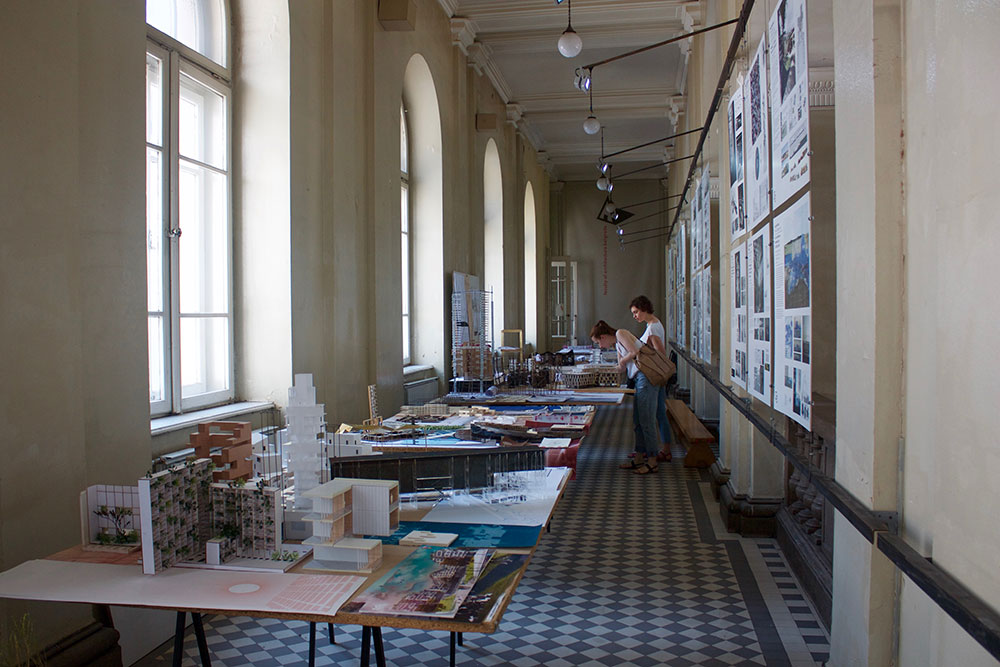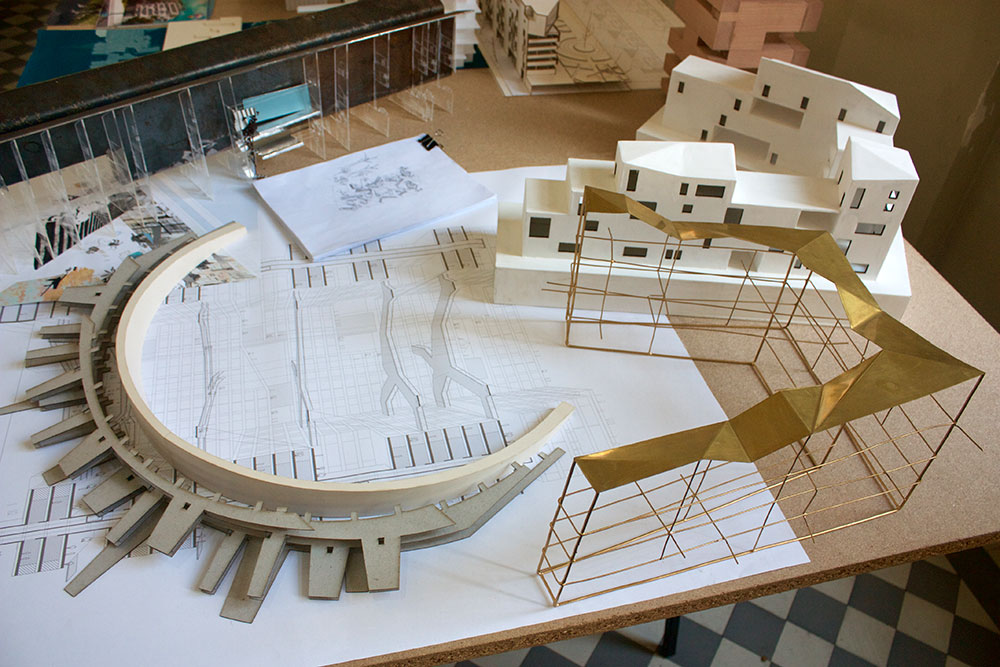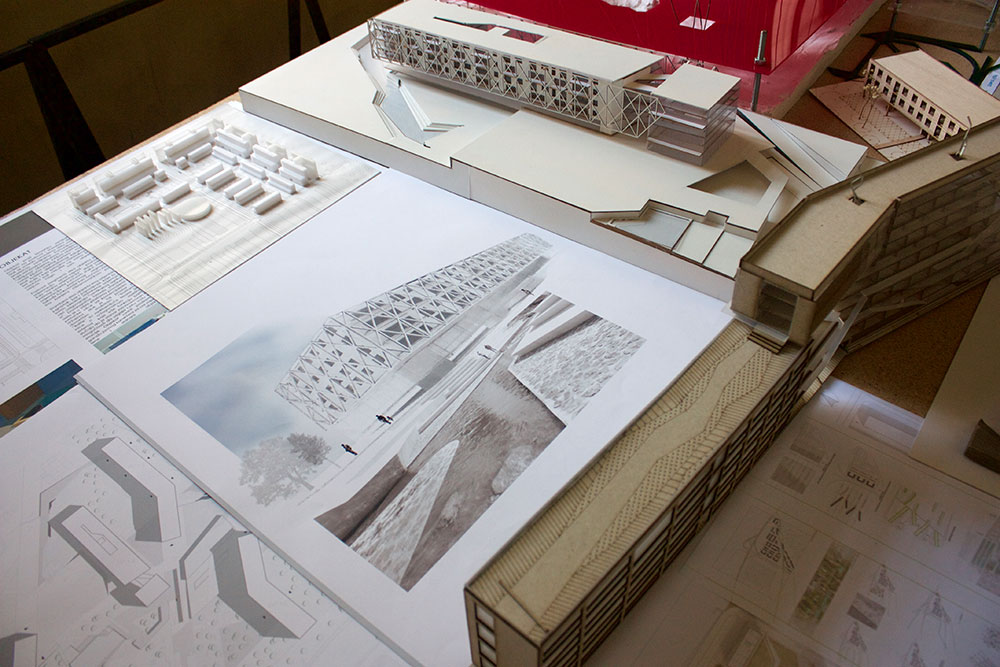 Final B.Arch Degree Show 2016. | Photo © M.Bulatović