We are pleased to invite you to the guest lecture by Maria Hadjisoteriou, associate professor at the Department of Architecture, School of humanities and social sciences, University of Nicosia, Cyprus that will take place on Thursday, the 21st of March 2019 at 16.00h, in the Room 254 of the Faculty of Architecture in Belgrade:
Curating the city: Urban Opportunities arising from Re-Reading the Site
"Coming together in Mouttalos", Pafos'17 curating street event.
All welcome!
---
Abstract:
The lecture will focus on academic research that was contacted by Faculty and Students of Unit6: Adaptive Strategies_ Time Synergies at the university of Nicosia. The project began by mapping the neighborhood of Mouttalos, a former Turkish Cypriot area of Pafos, thus constructing a new reading of the site. A shift of focus from the built infrastructure to the soft network was made, detecting multiple and complex relations of dependence and autonomy.
This study provided a more informed and diverse vision for the neighbourhood and therefore the researcher assumed the role of curator of public space, initiating small scale public interventions and bringing together local community and artists. The case study presented is the Street Event "Coming together in Mouttalos" which was part of the program of the Pafos'17 Cultural Capital of Europe in September 2017.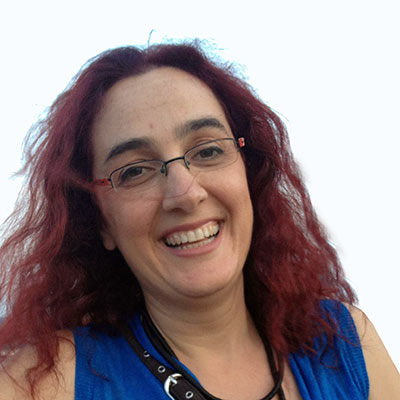 Bio
Maria Hadjisoteriou is an Associate Professor of the Department of Architecture, University of Nicosia. She received her Dip-Arch from N.T.U.A., Greece, and her Master in Engineering from Mie University in Japan where she was a Monbusho scholar. Maria's main focus is "research by design"; therefore parallel to her academic involvement, she has been a practicing architect since 1995. Maria has received a number of awards in local and international architectural competitions, among them is the Europan 9 Sterra project with a runner up prize, the 1st prize for the Kalinikion Town Hall and Museum of Athienou, and the development of the historical center of Agia Fila. Her current research interests include: Mapping as a design methodology, issues of perception with a focus on intangible qualities in architecture and social sustainability in an urban context.