We are pleased to invite you to the guest lecture "On Process" by Mitesh Dixit, Dutch-American architect and thinker, presently an Assistant Professor at the Syracuse University, New York, United States.
The lecture forms a part of the International Multimedia Event "On Architecture" organized by STRAND – Sustainable Urban Society Association from Belgrade, Serbia in collaboration with the Faculty of Architecture in Belgrade and Serbian Academy of Sciences and Arts, and it will take place

on Thursday, 21st of December 2017. at 19.15 hours in the amphitheatre

of the Faculty of Architecture in Belgrade.
All welcome!
Abstract:
Mitesh Dixit, of DOMAIN Office to deliver his lecture 'On Process'. Dixit's lecture will explore the relationship between theory and practice, the question of what theory is and does, and what constitutes a definition. DOMAIN deliberately works without a manifesto or agenda, but insists on a method that explores the very nature of a question. Through projects the studio aims to discover 'new' questions, as opposed to recycling existing solutions.
A method of investigation that transcends scale. Employing a method of 'unpacking' – exposing the multiple layers, the hard & soft, the physical & critical in order to identify new hierarchies or hidden actor. This process demands an intense investigation into the local, an abject surrender to the existing, and the rejection of any singular 'vision'. Through an analysis of three projects, each with varying architectural typology, density, and location, Dixit will illustrate DOMAIN's desire to find a 'new' definition for practice.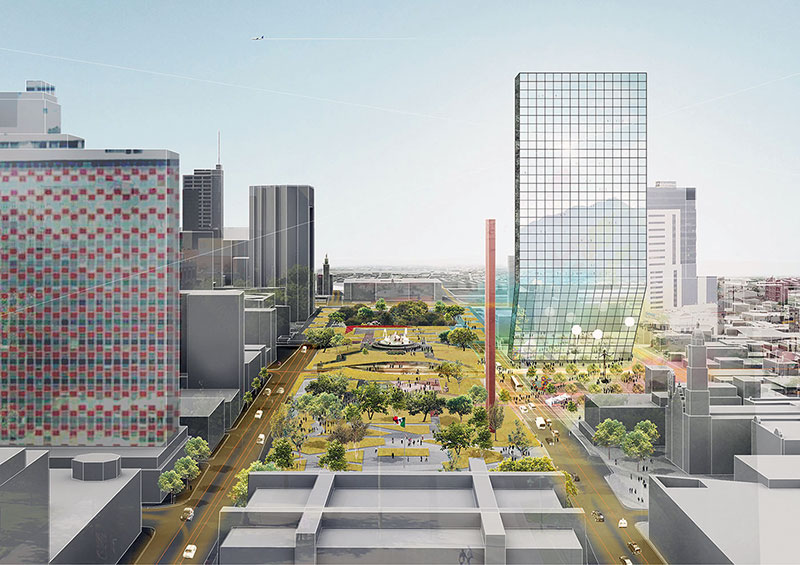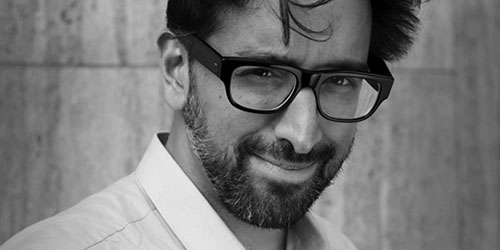 Biography:
Mitesh Dixit founded DOMAIN OFFICE in 2012. After completing undergraduate and graduate work in Politics & Philosophy, Dixit completed the Master of Architecture from the Washington University in St. Louis. Dixit began his career at the San Francisco office of Skidmore, Owings, and Merrill. Prior to DOMAIN, Dixit worked with Rem Koolhaasí Office for Metropolitan Architecture as a Project Leader. While at OMA, Dixit led multiple international projects, such as the MahaNaKhon Tower in Bangkok, Commonwealth Institute in London, and the Kuala Lumpur Financial District in Malaysia.
Dixit joined the faculty of TU Delft in the Netherlands as a Visiting Professor of Architecture, Urbanism, and Critical Theory in 2011, and served as Editor of the Chair for Complex Projects at TU Delft from 2013- 2016. He led the Architecture of Violence studio, focusing on the region defined within the USA Mexican Border, and the In Chicago Graduate research studio. From 2017 Dixit joined Syracuse University as Assistant Professor.